Dr. Chad Kotlarz
Class of 1999
---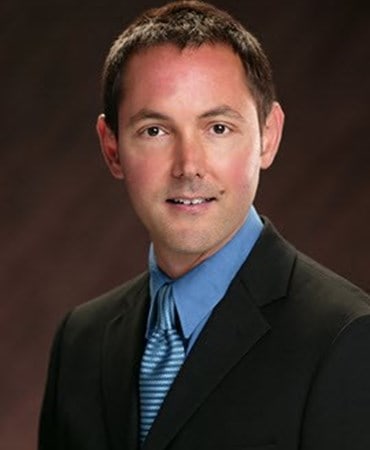 Dr. Chad Kotlarz graduated from Michigan State University with a bachelor's degree in forensic science in 1994. A strong interest in health science and longevity led him to Sonoran. Upon graduating in 1999, he started a private practice in his home state of Michigan, where he found a strong reception for naturopathic care.
Motivated to fill a gap in naturopathic-focused lab testing, he founded Northbay Diagnostics, specializing in hormone and neurotransmitter testing. Dr. Kotlarz teamed up with Dr. Nathan Olsen (NCNM, 2003), making Northbay the only naturopathic physician-owned and operated laboratory. Together, they are striving to set the bar in lab testing services with real treatment recommendations containing actual dosages, guaranteed rapid turnaround times and competitive pricing.
"We are extremely excited about the partnership, as well as to start the only give-back referral program of any laboratory known to date," Dr. Kotlarz said. "This program can give the physicians a way to earn supplemental passive income, or it can give them the opportunity to donate the generated funds back to any charity or state association … We want to redefine how labs are viewed, as well as support our community and growth of naturopathic medicine."
To learn how Sonoran can prepare YOU for a rewarding career in medicine, contact admissions@sonoran.edu or call 480.858.9100.